Main content starts here, tab to start navigating
GIFT CARDS AVAILABLE AT ALL LOCATIONS
Not sure what to get that special someone, yet they're ALWAYS at Kiki's? Give the gift of Kiki's Gift Cards! These are available to purchase at any location, TODAY!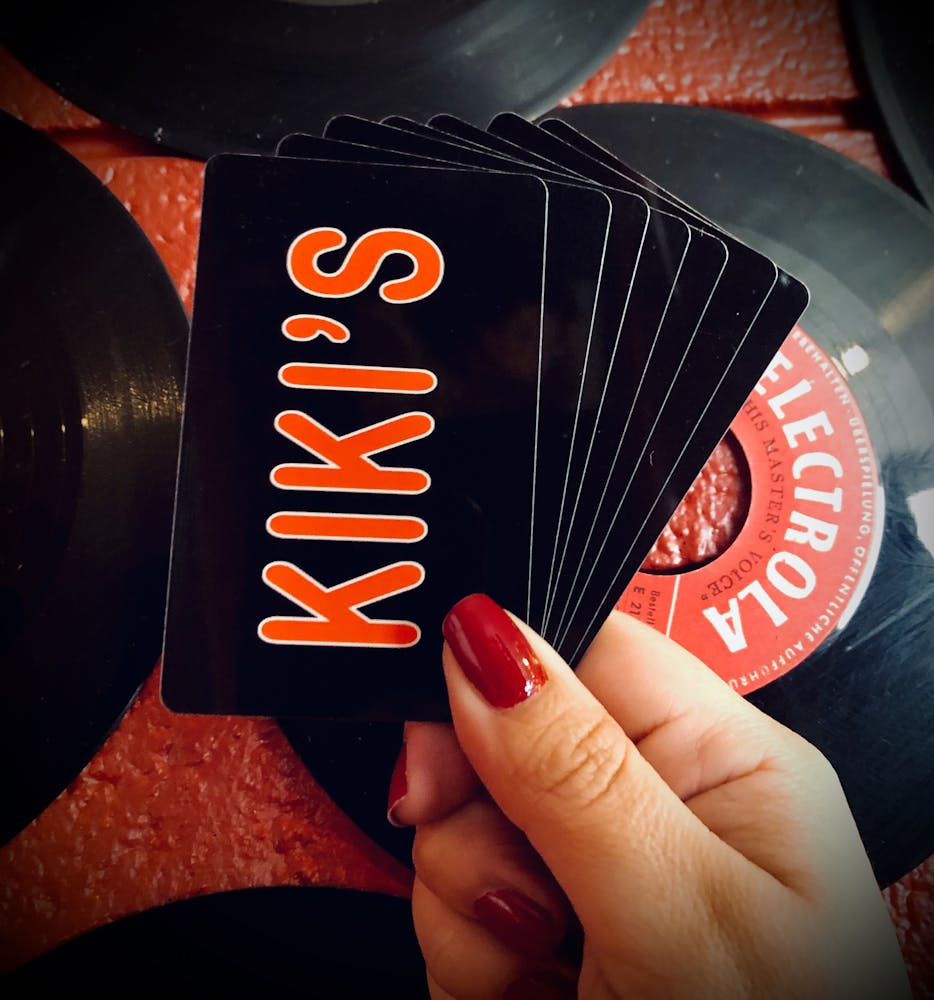 DONATE A MEAL FOR MEDICAL WORKERS/FIRST RESPONDERS
Donating a Meals for Medical Workers/First Responders helps us continue our efforts to offer FREE MEALS through our Kiki's On The Road Truck!