Roseville Location, NOW OPEN!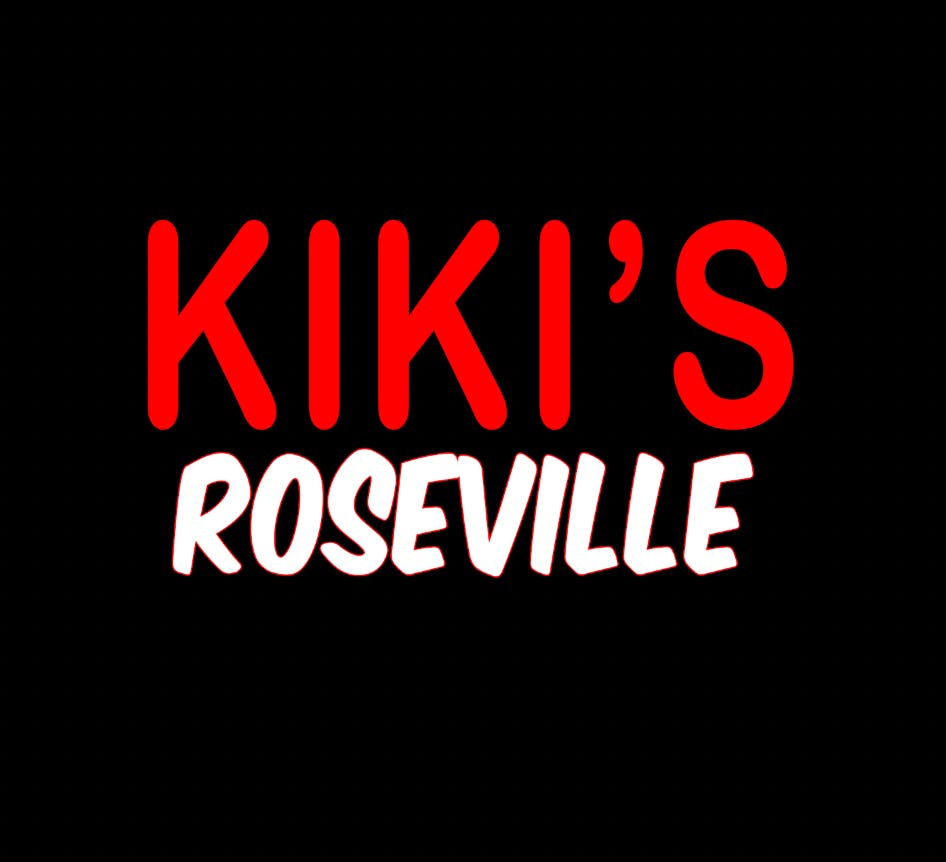 Did you know we opened our new location in Roseville, California?
Yup! Kiki's Chicken Place is growing, giving you more options to try out our FRESH, Never Frozen Chicken! We are so proud of our team for continuing on especially since we had such a challenging start to the new year.
Please come on by, and check out our new digs, of course pickup and delivery is always available!