KIKI's ROCKLIN ON STANFORD RANCH RD. OPENING TODAY!!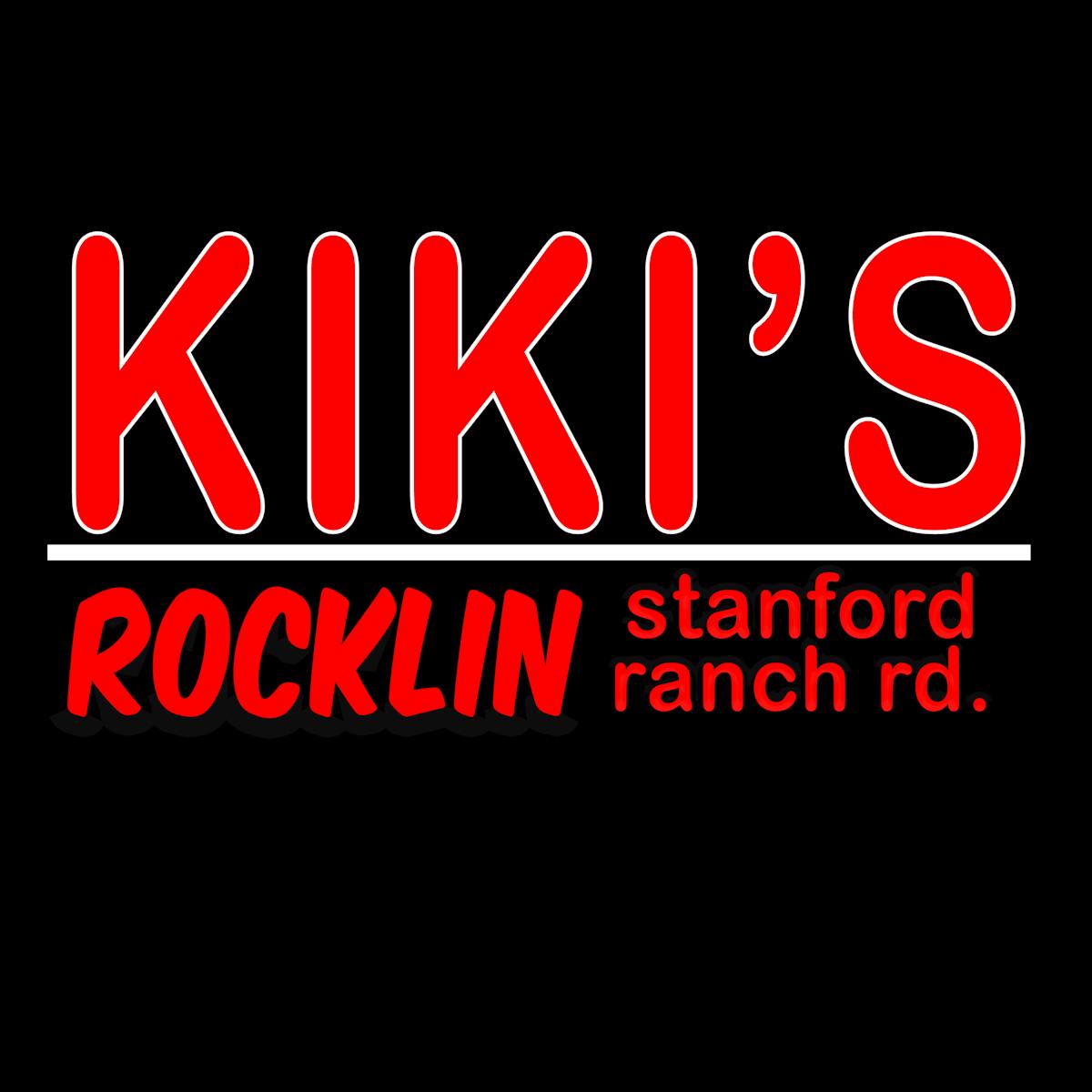 We are all set to open our newest location in Rocklin, at 3211 Stanford Ranch Rd. TODAY!!!
In traditional Kiki's fashion, we will be donating a portion of our sales from the Grand Opening back to a community cause, this time we are contributing to the Casey Nichols Scholarship Fund at Rocklin High School. Mr. Nichols was a beloved faculty member at Rocklin High, who unfortunately lost his battle with Covid. As most of you know, this hit close to home, so we're doing what we feel is right by contributing.
We are STILL HIRING for this newest location, so please head to our careers page and drop in a resume, students are encouraged to apply!!
See you at some point today!