Kiki's Express Soft Opening!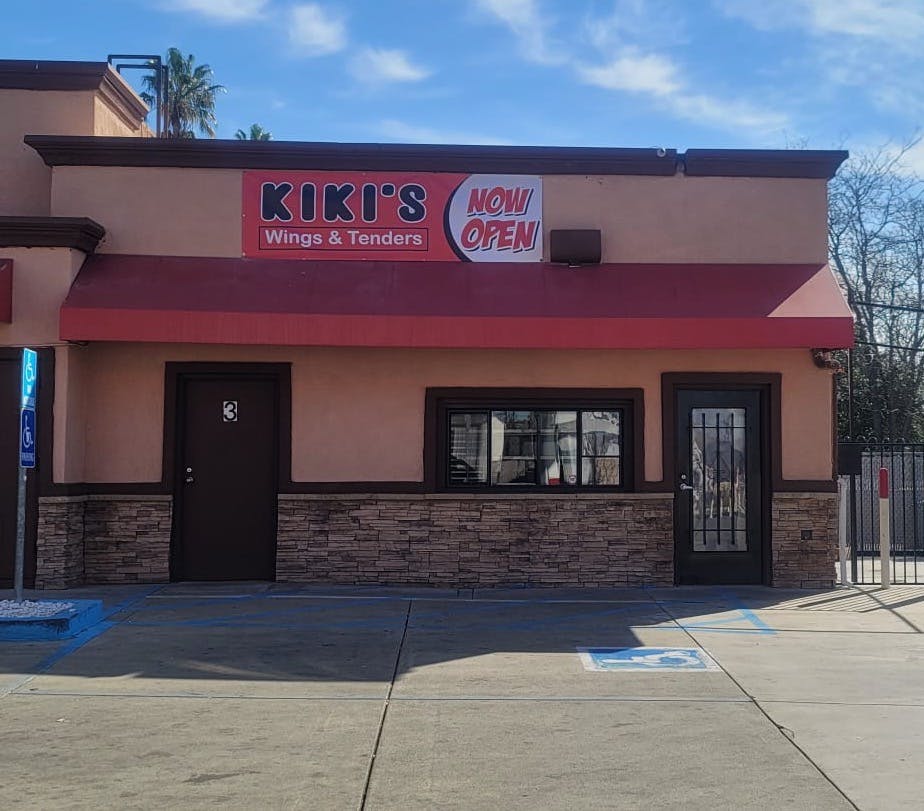 Yes, we have another one opening! This time it's a Kiki's Express, smaller location but the same great food where you can get the same great Kiki's Chicken Place that you know and love.
Kiki's will offer window service, where you can walk right up and order your favorites and be on your way!!
We are having our Soft Opening today (March 9th, 2022) from 10AM-8PM, and our grand opening will be on March 16th, 2022!