Kiki's Auburn & Madison Grand Re-Opening!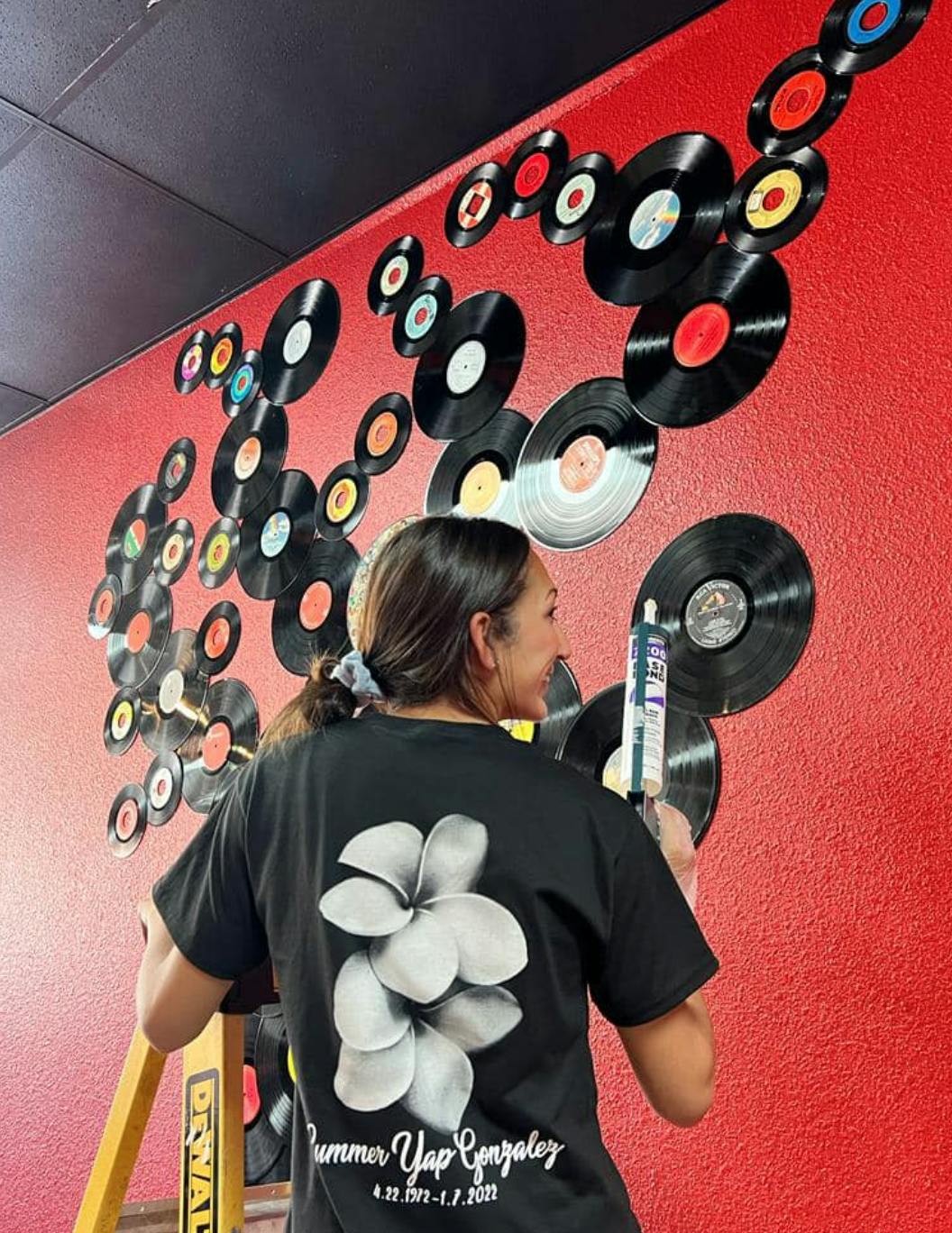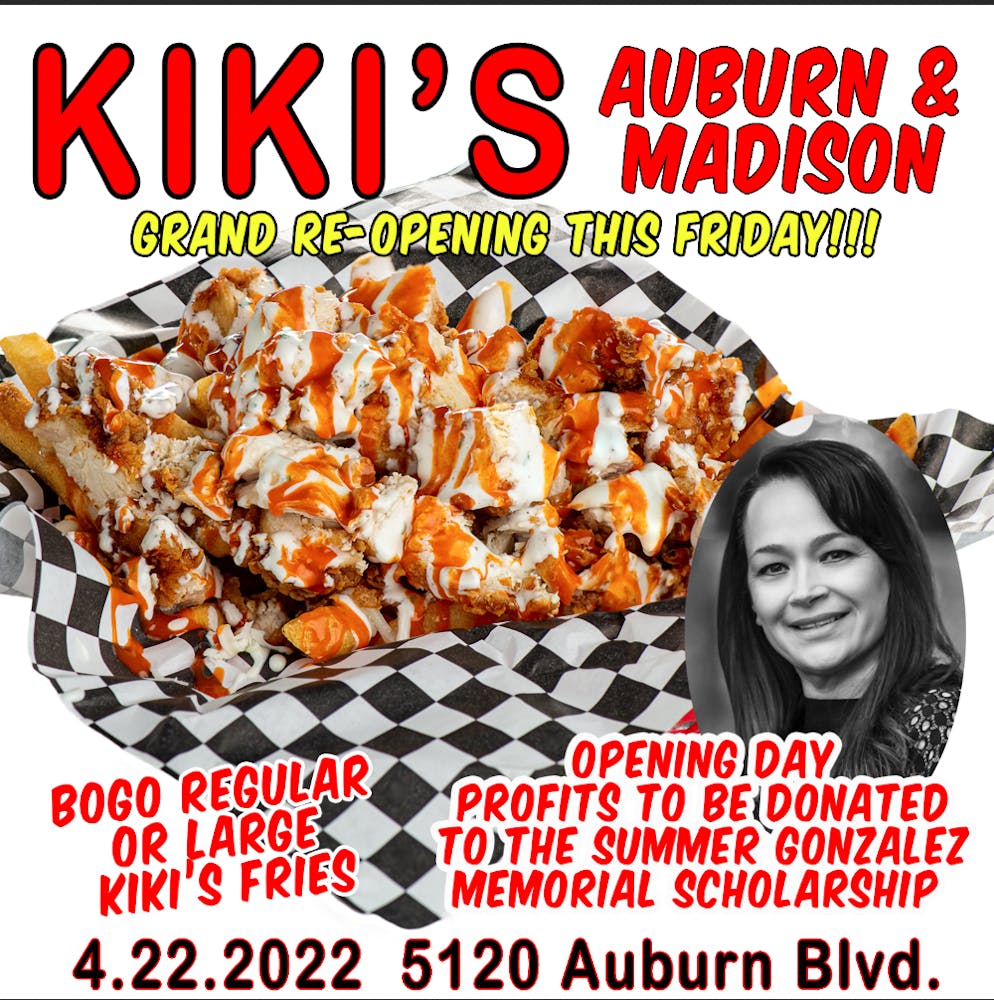 A Special Message from Summer Gonzalez's Daughter, Janae:
"This Friday April 22nd we are celebrating my madre's birthday by throwing a re-opening party of the first Kiki's location, also my mom's baby.
We are also raising money for the Summer Gonzalez Memorial Scholarship which will be awarded to seniors at Vista del Lago High School, Folsom High School, and Ponderosa High School to students who exemplify "showing up" in different aspects of their lives like my mom did in hers
In the original Kiki's my mom was unsure how to decorate and just started going for it and ended up making a tree of records, I tried to do the same for the new location.
We look forward to celebrating my mom and the opening with you!"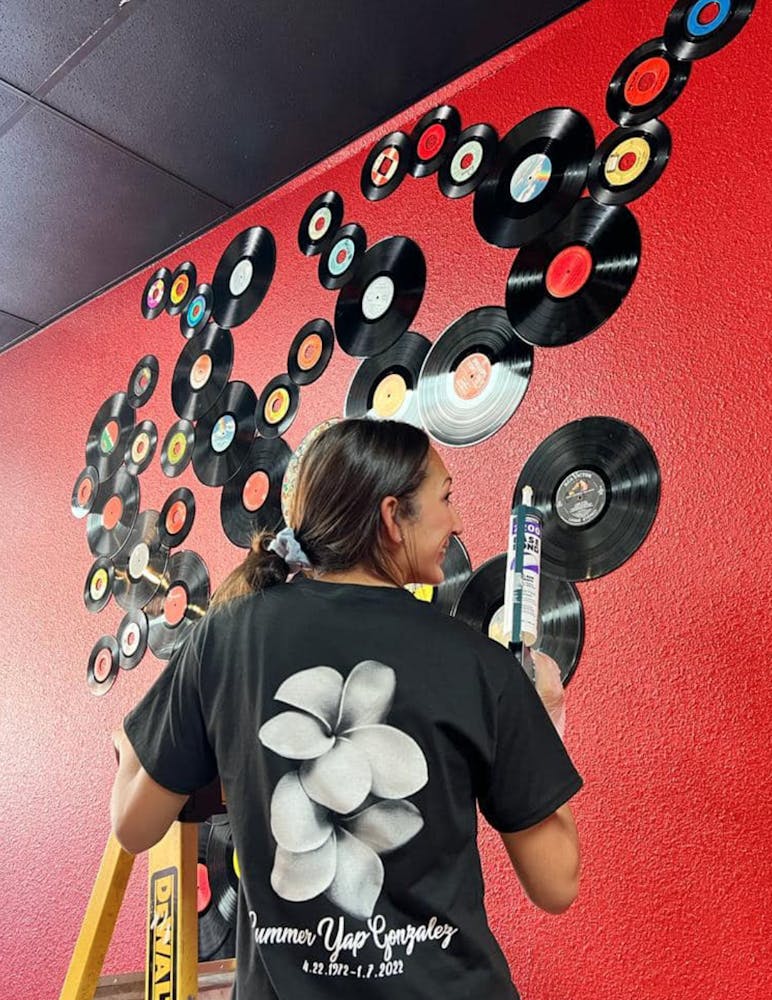 B.O.G.O. regular or large Kiki's Fries all day long, Summer's family will be at the location so make sure you stop on by to say hello!