Main content starts here, tab to start navigating
Kiki's Elk Grove Soft Opening!
We felt inspired to give back to the community of Elk Grove, in order to do so we are going to be donating 100% of our profits for the day to the family of Joel Broussard.
Mr. Broussard was a beloved community member in Elk Grove and unfortunately passed away last year leaving behind a beautiful family. We felt the need to give back to them during this challenging time, so we hope you will swing by and enjoy Kiki's as it's going towards a great purpose.
Please scroll down for menu.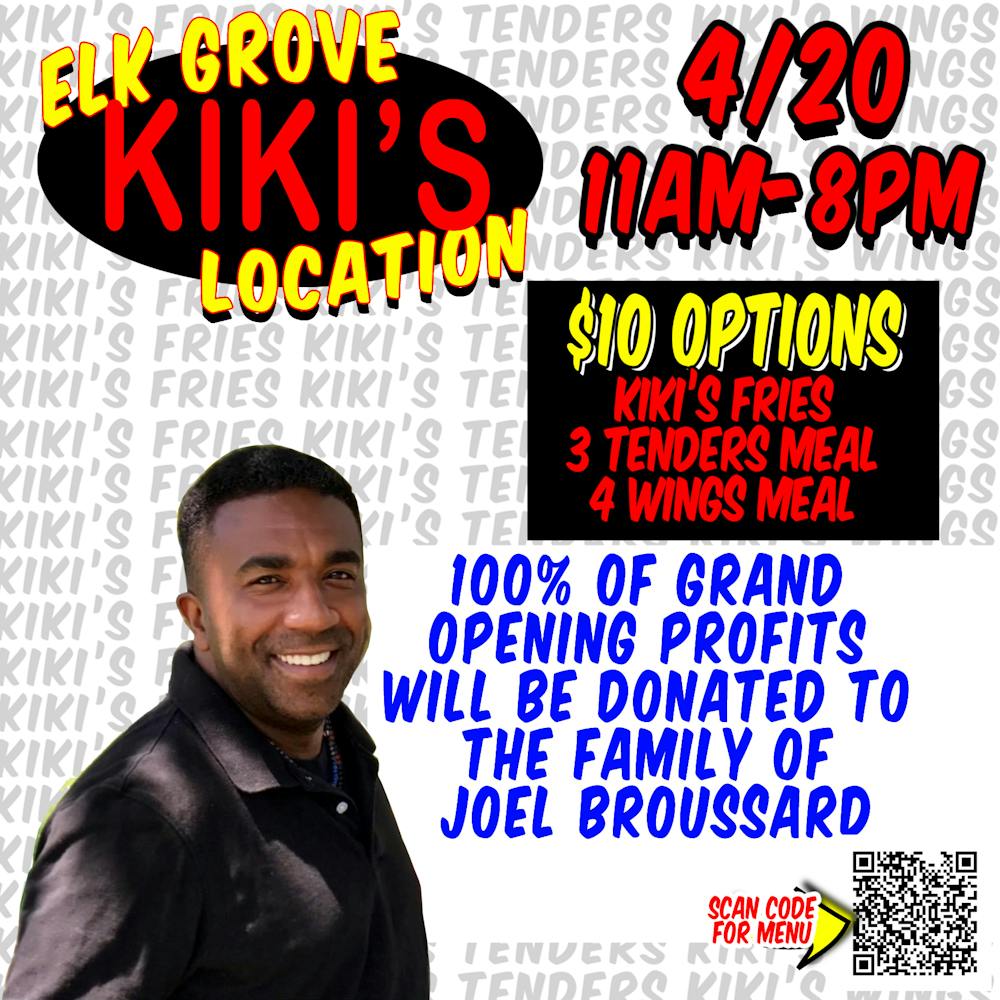 Kikis Cares Event: Folsom Community Food Drive!
We are excited to partner up with the City Of Folsom and Folsom Jr. Bulldogs to be a Stop, Pop, and Go site for the Twin Lakes Food Bank and Folsom's Community Food Drive!
This year, community service day food donations will be collected at Stop, Pop, and Go sites throughout Folsom. These sites are a mini Mal contact, maximum impact way you can support the City Of Folsom!
For More Information, head to www.folsomcommunityservice.org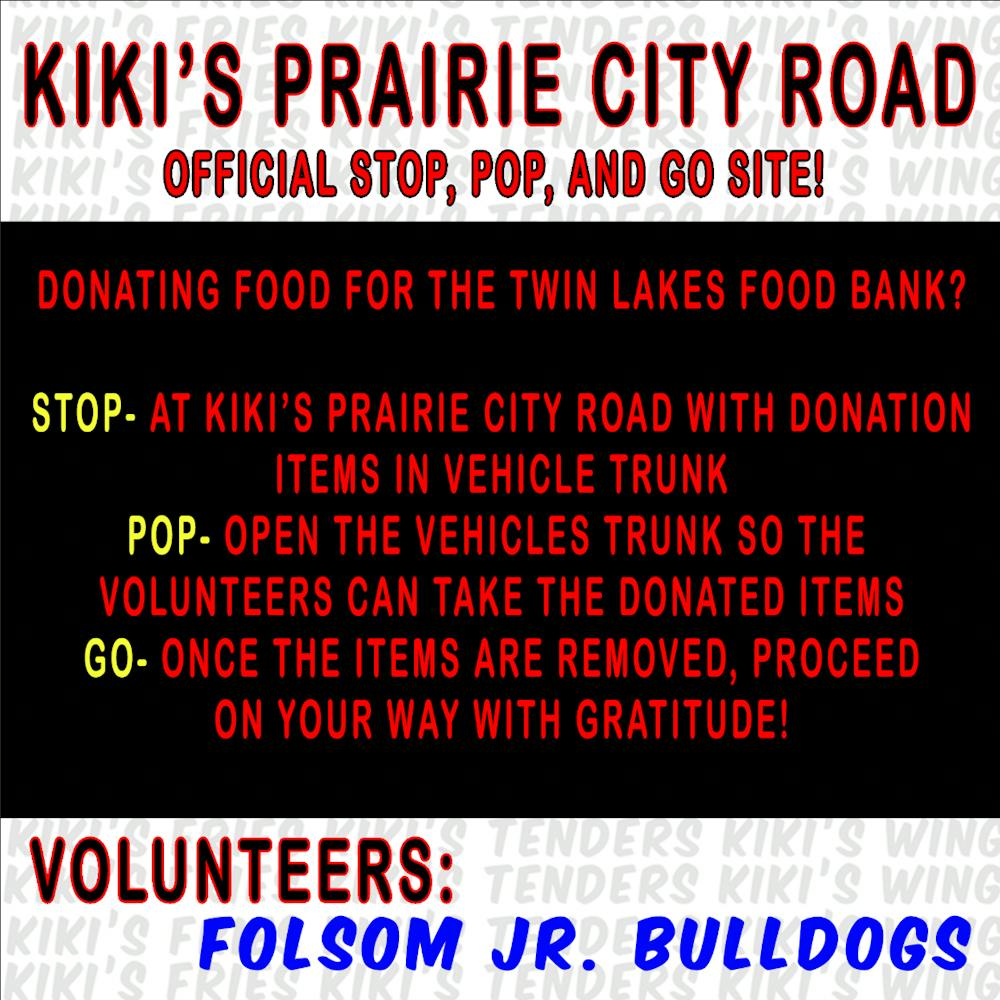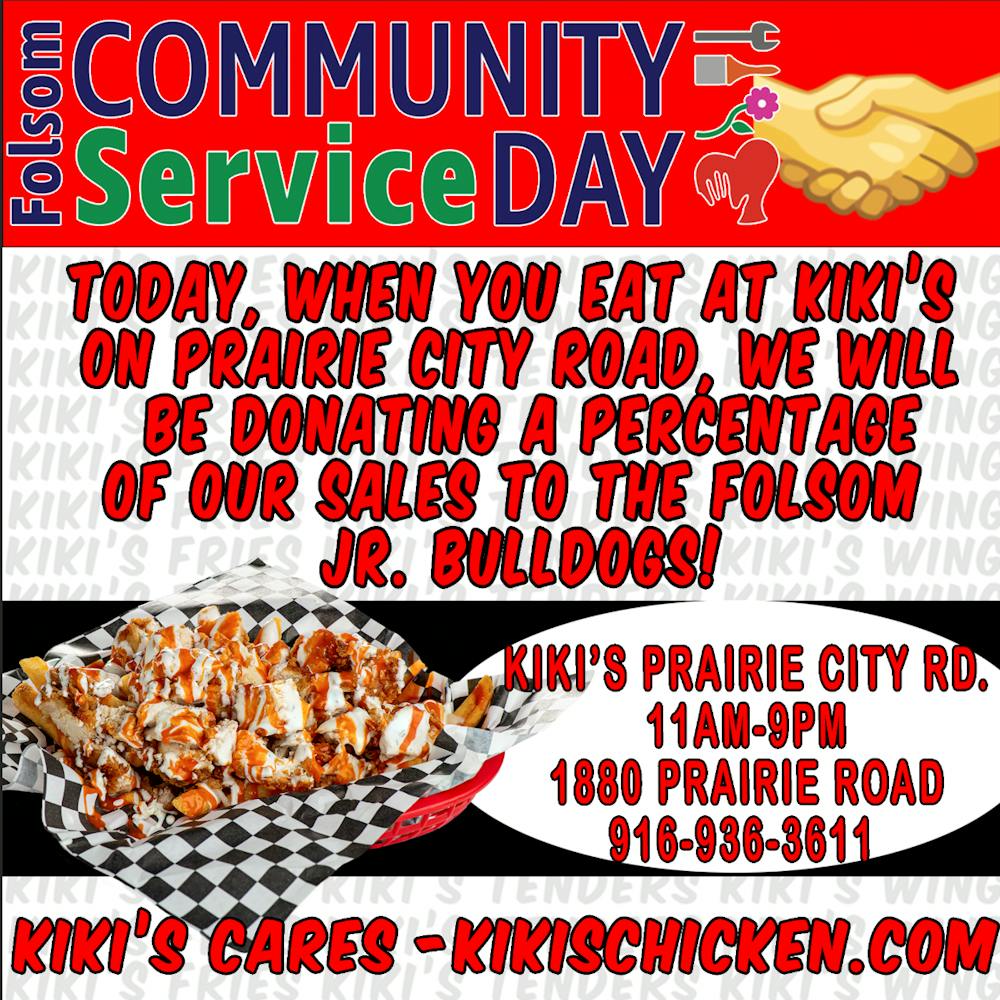 Kiki's Cares: Dylan Richard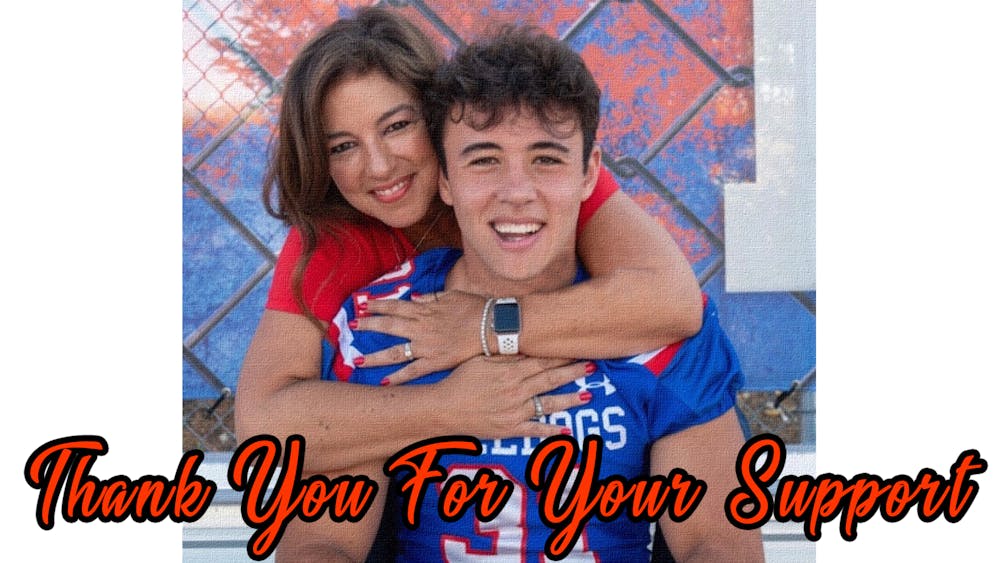 Thank you for EVERYone that made today so successful, for Dylan's family. Now that you know we are in the area we hope to see you soon.
Please CLICK HERE, to become familiar with Dylan's story, to better understand why we are going the extra mile for them in this time of need.
➡️ORDER KIKI'S ON PRAIRIE ROAD BY CLICKING HERE